Galt High School

ANNOUNCEMENTS
•

Connect to the Galt High Alumni Association, click on Willie!

•

We will be having a planning meeting in the near future. The date & time will be noted later. The subject of the meeting is do we have a 60th reunion celebration in 2024.

If you are interested in attending, please contact Judy Fox Barr Shipley - gmjudy@prodigy.net.
Remember when!!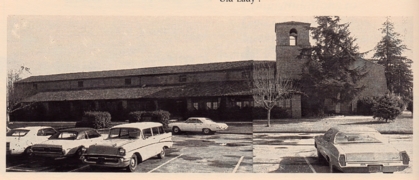 Galt High Class of 1964
Our website is administered by Judy Fox Barr Shipley. It is private for classmates only who would have or did graduate in 1964. This would include classmates who attended Galt Elementary, Arcohe Elementary, Oakview Elementary and New Hope Elementary in California. Plus those of you that joined us during our high school years.
Do you meet the above qualifications? Please join the website NOW!! If you have trouble creating a user name and password, please send us a message through Contact Us. We'll get back to you as soon as possible.
We welcome suggestions too. Send us a note under "Contact Us".
---